Experience PVUMC
Enjoy community among our faith-based opportunities for personal growth. Whether a Bible study, service opportunity or request for support - our church aims to connect you with the next step you need. Here's a breakdown of opportunities for you to connect with others at our church.
Online & In Person
Best Friends in Faith
God's Love in Action group dedicated to visiting homebound members of our PVUMC community. If you or someone you know needs a friend, or if you would like to be that friend for someone in need, contact Debbie Doran at [email protected]
Adult Bible Study (HYBRID) – Sundays, 10:45 AM // Fireside Room // Leaders: Kent & Cindy H.
A traditional Bible Study that uses the Cokesbury Adult Bible Study series, the most widely used curriculum by United Methodist churches across the country.
https://us02web.zoom.us/j/86562268733
Meeting ID – 865 6226 8733
Password – bible
Bible, Beliefs, and Beyond – Sundays, 11 AM | Leader: Rev. Doug N. | Rooms F5/F6 | All
A class that explores topics suggested by participants. Discussions are led from a UMC and biblical perspective.
Wesley Sunday School – Sundays, 11 AM (ONLINE) // Leaders: Jeffrey H. & Dan S. 
Explore aspects of faith relevant to our lives through various book studies led by members of this class.
https://us02web.zoom.us/j/811283258?pwd=UzdjMExHd1RWd1ZNcCs4WHhIWnFDQT09
Meeting ID – 811-283-258
Password – 643559
The Pathfinders – 2nd Monday of the month, 12:30pm // Leader: Debbie D. // Parlor (A2) // For Women
A women's group that have recovered from divorce and are finding a path forward.
Caring Bible Study (ONLINE) – Tuesdays, 10:30am // Leader: Maureen R.
Learn more about how the Bible impacts our everyday lives through study of the Bible, sharing joys and concerns, and praying for one another in this small group.
https://us02web.zoom.us/j/87996771356?pwd=SVBtY2FzZ3E4RGZjYzIzTWdzbk8vdz09
Meeting ID – 879-9677-1356
Password – care
Susanna Circle – Wednesdays, 9:30am // Leader: Mary M. // Parlor (A2) // For Women
A group for women who are interested in taking a deeper dive into theology, intellectual discussion, and relationship-building.
Pastor's Bible Study (ONLINE) – Wednesdays, 10:30am // Leader: Rev. Dr. Dottie E. 
A small group that looks at the scripture reading for the upcoming weekend's sermon.
https://us02web.zoom.us/j/89189818397
Meeting ID: 891 8981 8397
Password – Bible
Sojourners – Wednesdays, 4:30pm // Leader: Rayme E. // Library G2
A small group of multi-generational women that studies a variety of topics through book and biblical study, as well as completes unique crafts that can be enjoyed by the whole family.
Growing Together in Our Walk – Wednesdays, 6pm | Leader: Jean U. | Fireside Room F8 | All
A small group that goes through books and videos created by popular Christian authors.
Brown Baggers Bible Study (ONLINE) – Fridays, 12pm // Leaders: Dave H. 
A small group that reads and discusses a wide variety of Christian living books. Bring your own brown bag lunch!
https://us02web.zoom.us/j/858438786?pwd=QjNpbUxPMWRHZk5ZYUVsSGxaNm1WZz09
Meeting ID – 858-438-786
Password – baggers
Large social events scheduled on a regular basis, offered with the goal to meet new people. Currently, the following are available:
PVUMC Book Group (HYBRID) – 1st (non-holiday) Mondays, 12:15 PM // Leader: Peggy H. // Library G2
A group for spirited discussion of selected works by various authors, chosen by the group. Bring your lunch if you like.
https://us02web.zoom.us/j/86140060439?pwd=MUhFbVpmTUQvMHNtNjJIM2hHRVZEUT09Meeting ID: 861 4006 0439
Passcode: book
Knitting Together (HYBRID) – Wednesdays, 9 AM // Leader: Cheryn W. // The Library (G2)
A fellowship group for anyone interested in knitting, crocheting, sewing, or making jewelry. Items are often donated to local ministries and non-profits. All skill levels welcome.
Pub Theology – Third Wednesdays, 7 PM // Leader: Bill T. // Off-Campus – Location Varies
Discussion-based gathering for anyone interested in talking about faith in a safe space – meets at local breweries.
Saguaros – Third Thursdays, 11 AM // Leader: Debbie D. // Fellowship Center (H7)
A monthly fellowship group for older adults – BYOL (bring your own lunch)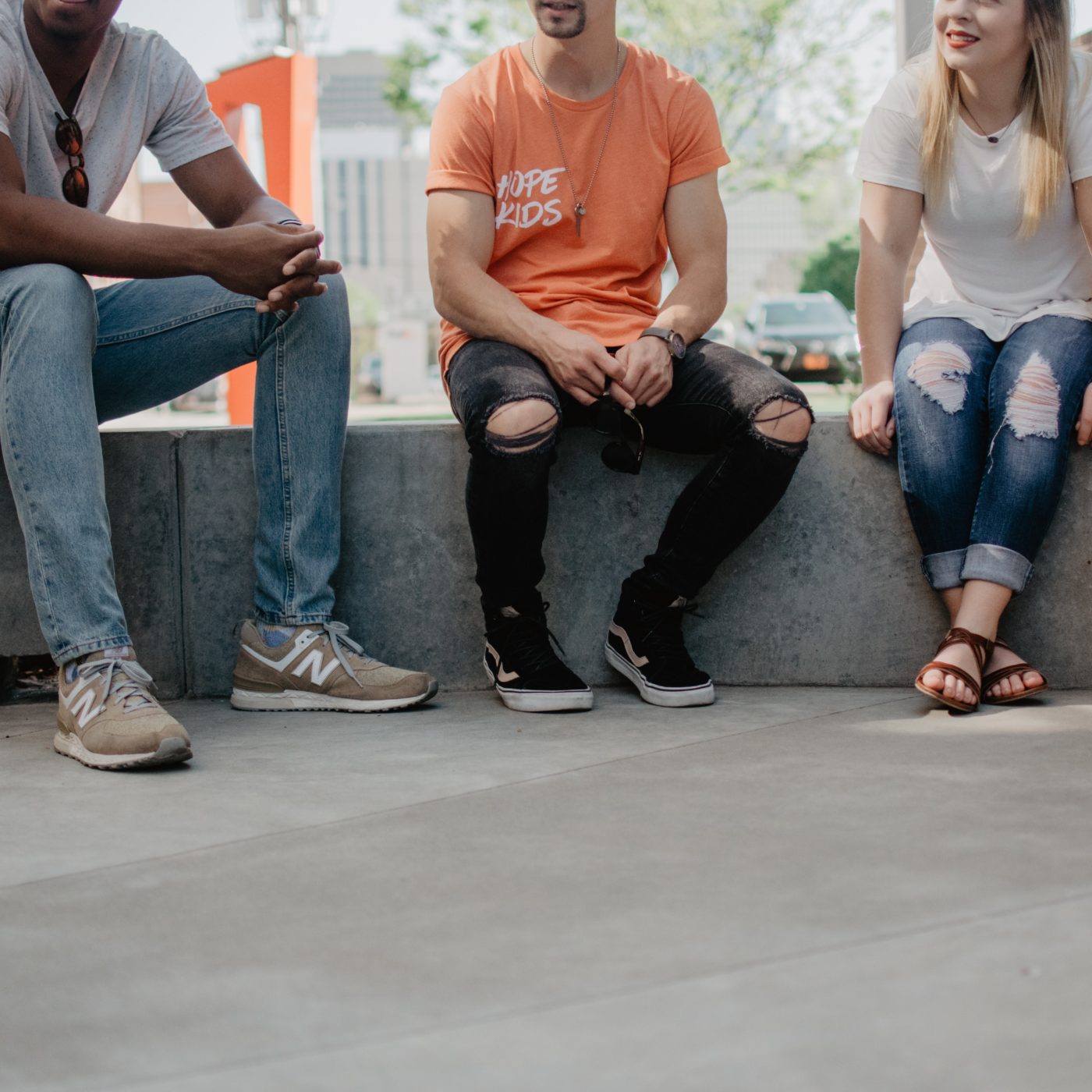 Take Action in God's Love
Our congregation is committed to enabling our members in their God-given abilities. We offer a spiritual gifting assessment and process for aligning individuals with service opportunities that will make a difference while also fulfilling his or her personal journey.
learn more
Need Help?
As a church committed to embracing all and sharing God's love in action, we care deeplyabout individuals during times of crisis or difficulty
Learn More
Prayer Requests
Prayer requests are a helpful way to alleviate some of the burden and pressure you may bestruggling with.
Learn More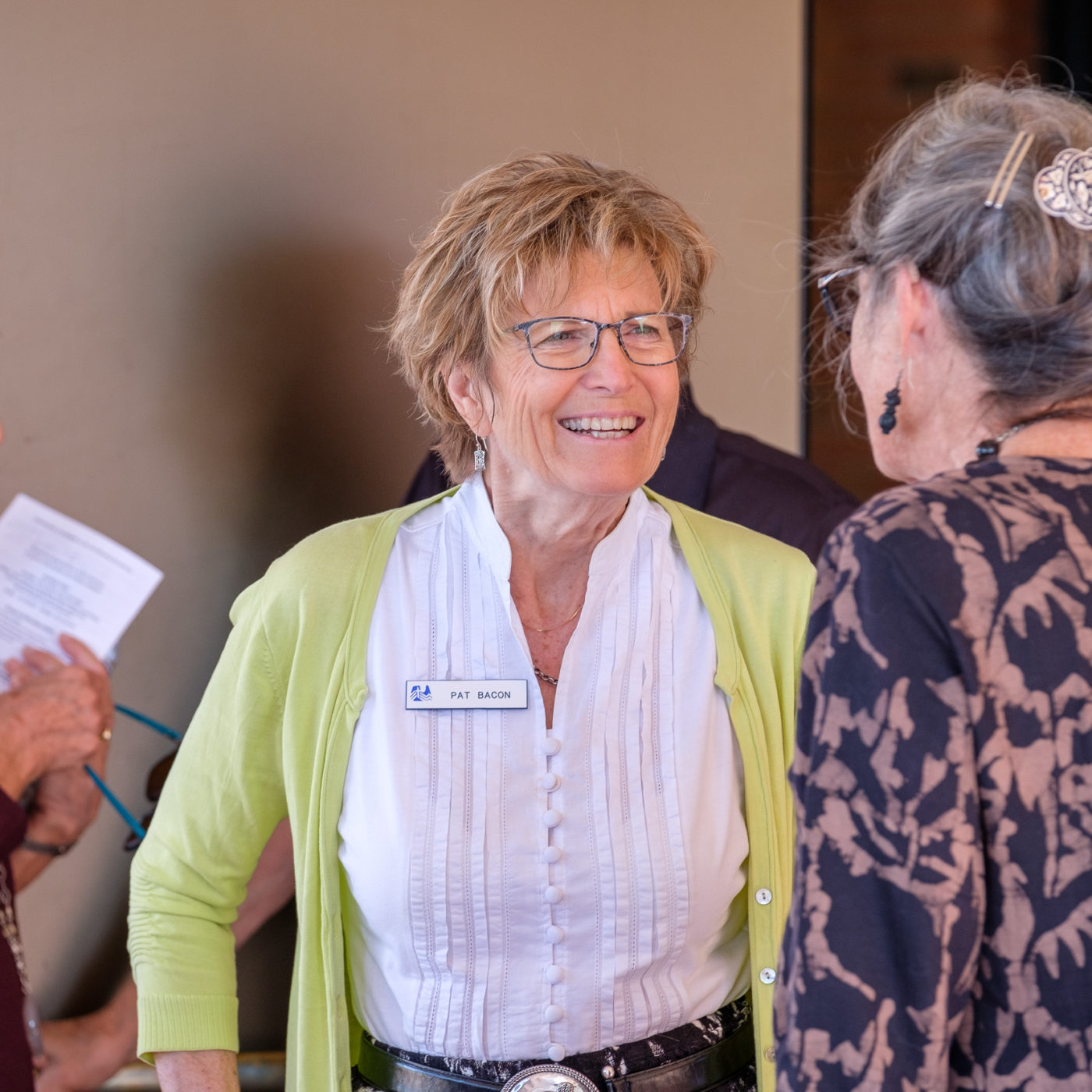 Membership
Explore the opportunity to join our community and understand the benefit you'll receive among other faithful individuals focused on sharing God's love in action.
Find Out More
Interested In Learning More?
Our Adult Ministry team is happy to meet with you and answer any questions about our Adult ministry program