You are invited to join us for one of two small groups reading through "Be the Bridge: Pursuing God's Heart for Racial Reconciliation," by LaTasha Morrison, this fall.
Groups will meet Wednesdays at 4:30 pm or Thursdays at 7:00 pm.
Meetings begin on Wednesday, September 2nd or Thursday, September 3rd!
Zoom Links:
Wednesday @ 4:30 / Passcode: snacks
Thursday @ 7:00 / Passcode: snacks
Advent Study
Join Pastor Brenda on Tuesday nights at 7pm for an advent study starting on November 23rd.
Zoom Link
Password: advent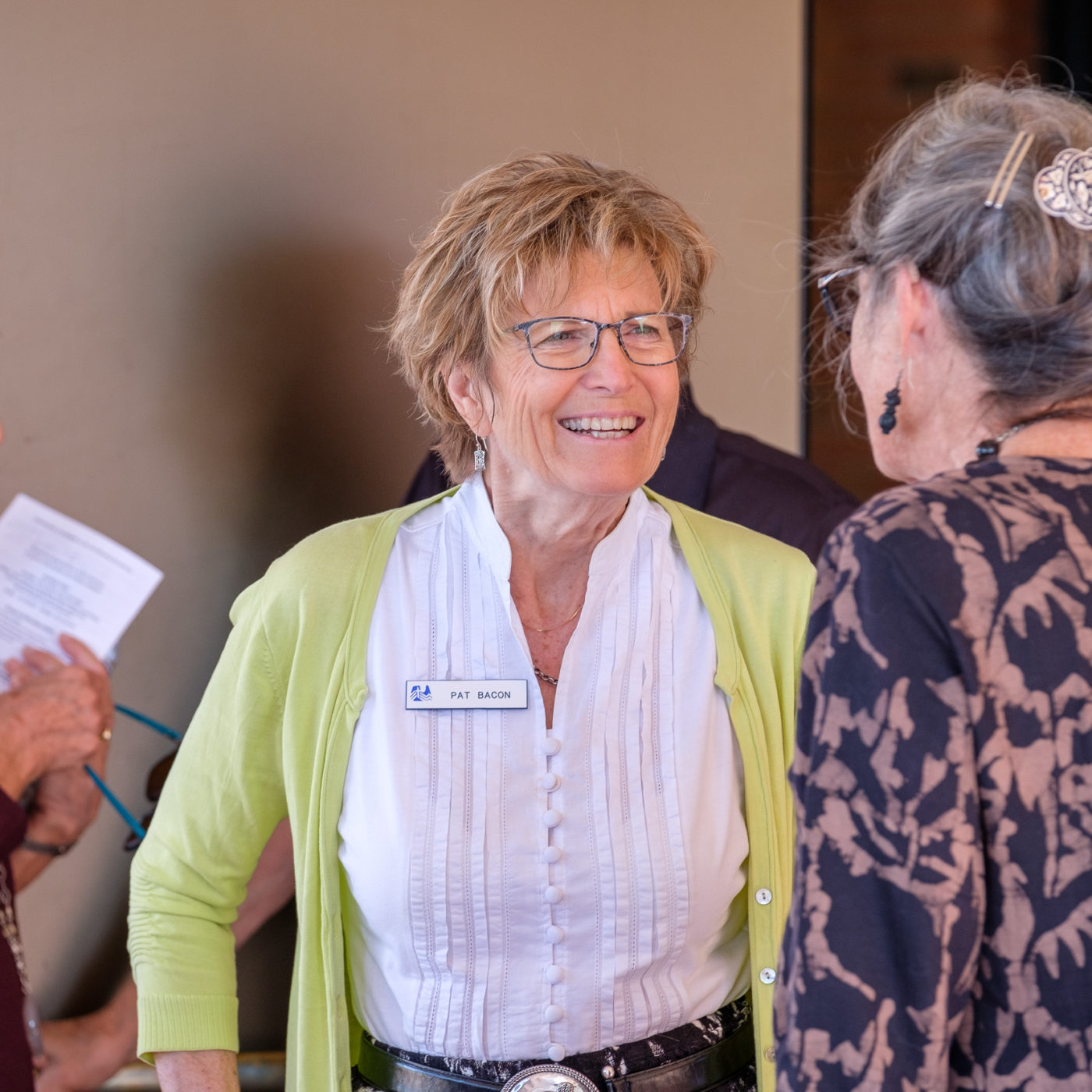 Membership
Explore the opportunity to join our community and understand the benefit you'll receiveamong other faithful individuals focused on sharing God's love in action.
Find Out More
Interested In Learning More?
Our Adult Ministry team is happy to meet with you and answer any questions about our Adult ministry program